👋 Hi, I'm Garrett Siegel. As a Front-End Developer and seasoned Visual Designer, I craft seamless digital experiences that blend visually appealing design aesthetics with technical expertise. Leveraging modern technologies and the latest frameworks, my diverse background in visual design adds a unique layer of storytelling and functionality to my web projects.
Throughout my career, I've collaborated with organizations of all sizes, including well-known brands, honing a versatile skill set in various settings. I'm an advocate for clean code, Atomic Design, and data-driven decision-making, aiming for scalable and maintainable solutions. Committed to continuous learning and leadership, I adapt and grow in the ever-evolving landscape of web development and design.
Latest Project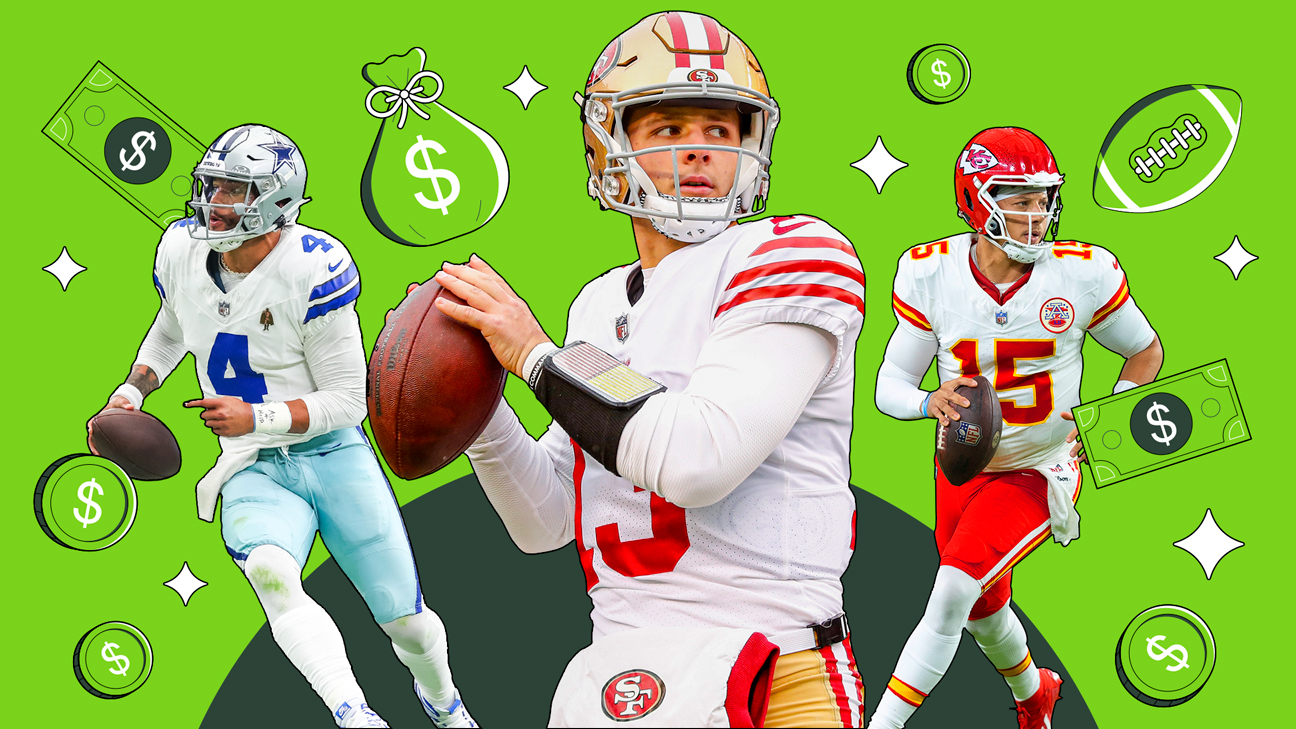 The Brockulator:
How quickly do 31 QBs earn Purdy's $870K?
In this project, I led the front-end development in a Hugo build, teaming up with designers to achieve a pixel-perfect UI. Using HTML, SASS, and Vanilla JavaScript, I engineered synchronized scrolling and dynamic data updates for NFL quarterback salary visualizations. The launch drew over 500K viewers and secured the top spot on ESPN.com.
See the project here
Recent Web Dev Work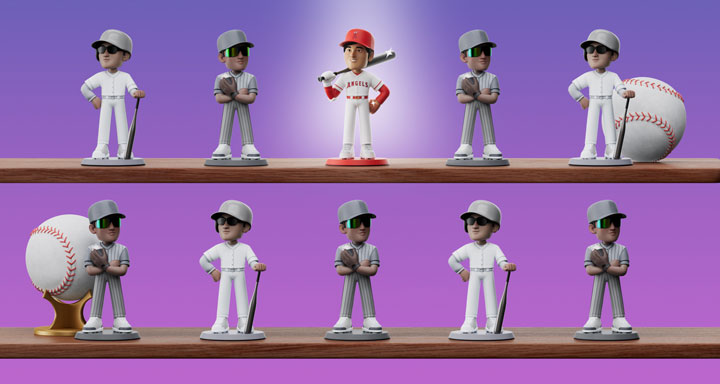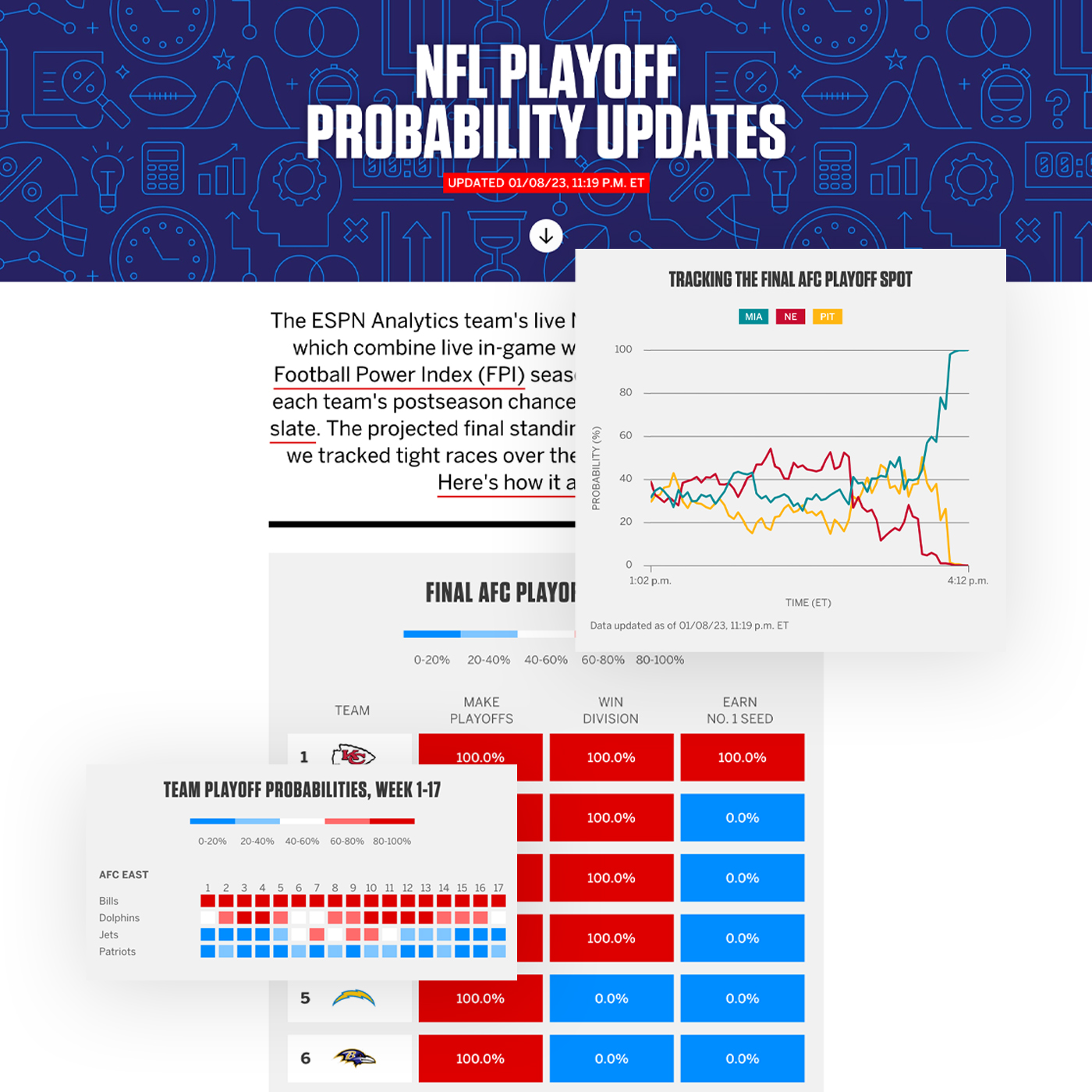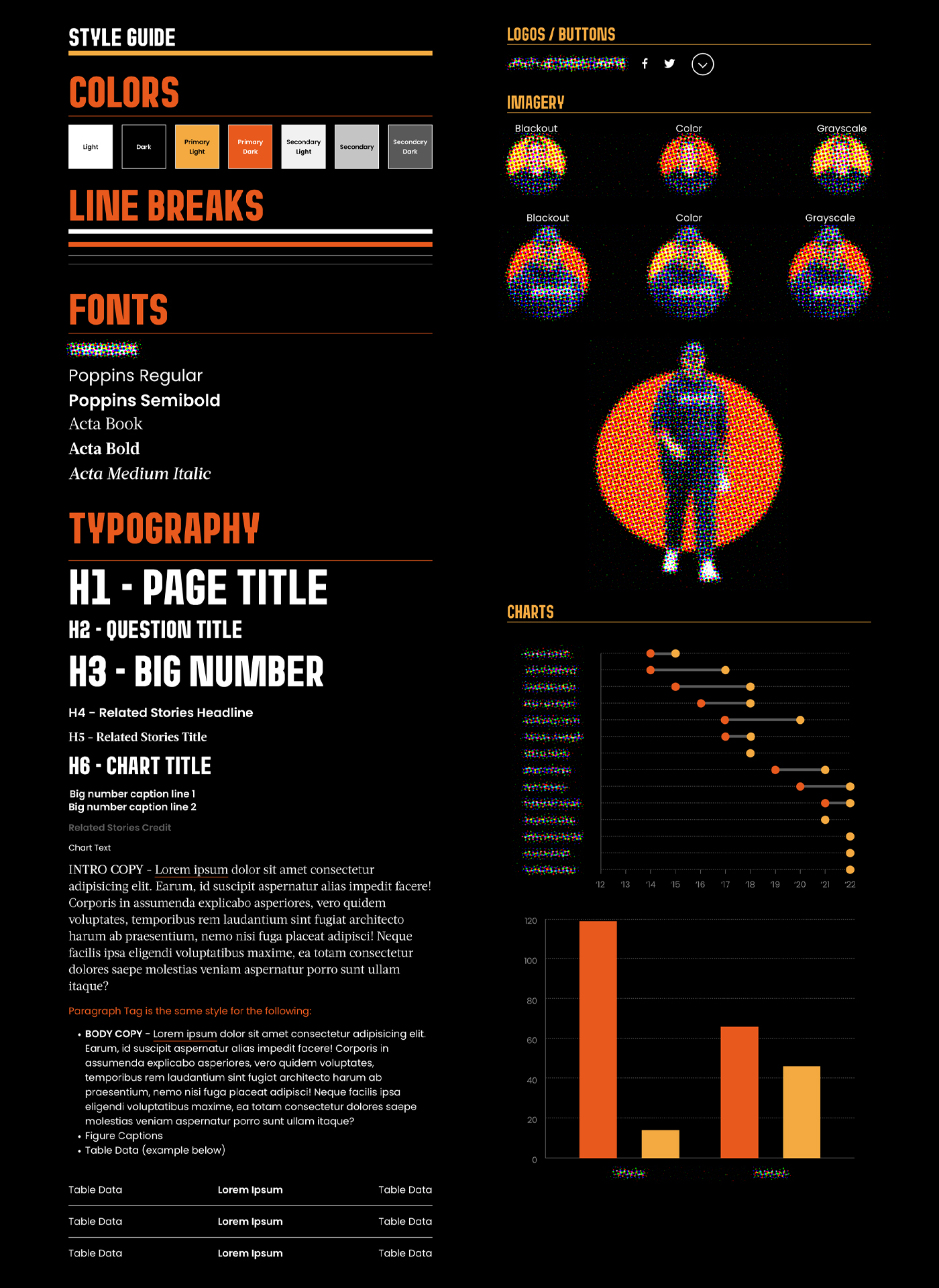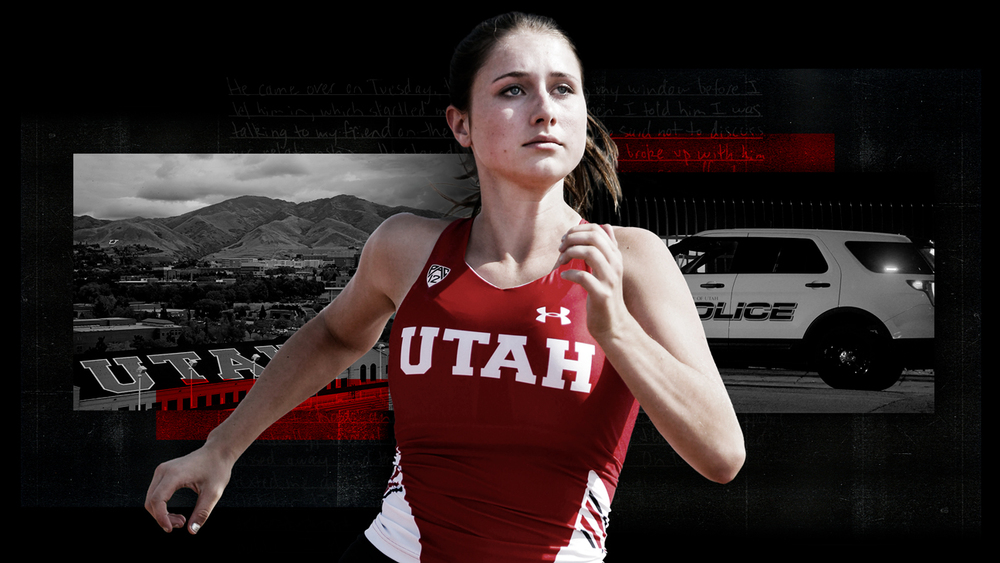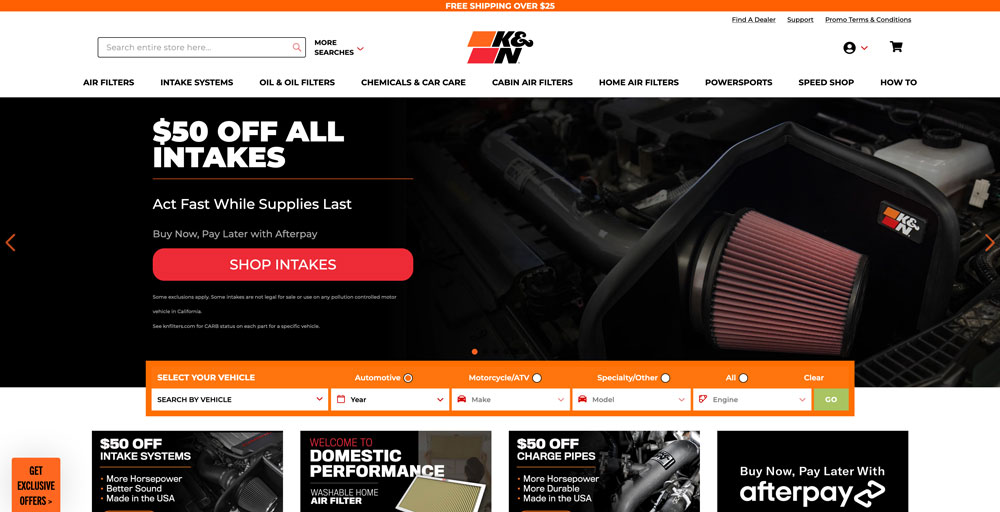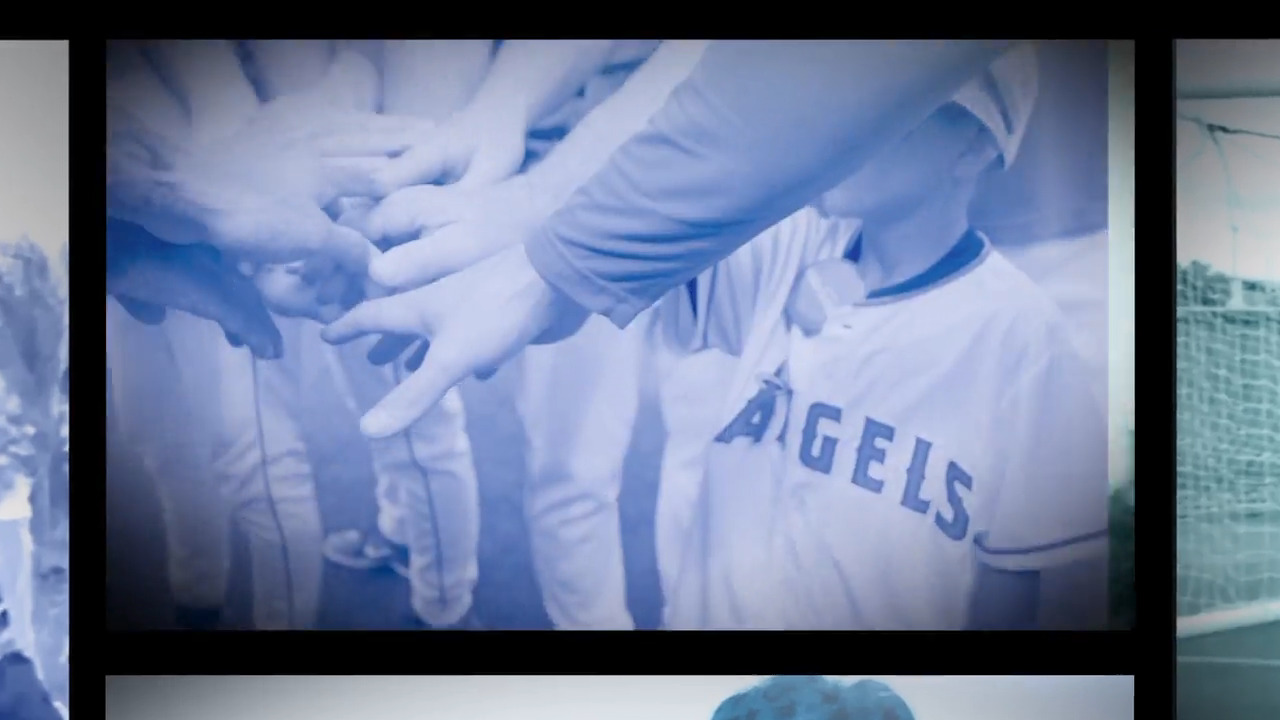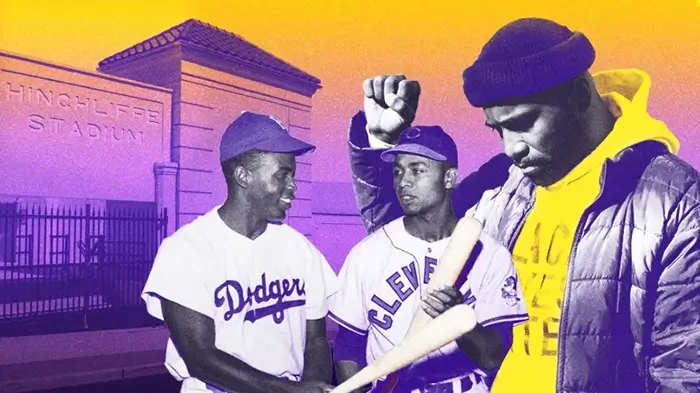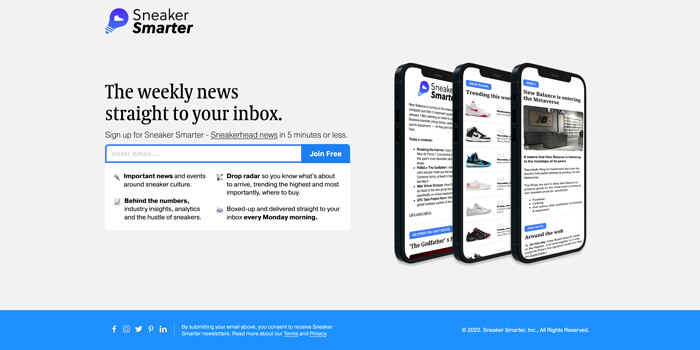 Current Front End Technologies
Trusted By Industry Leaders
From startups to industry giants, I've collaborated with a variety of companies to deliver high-quality web and visual design solutions.